A common question is how to install the PeakTrace License Update File so that the license on your USB key is current. It is very simple
1. When you receive the update file (most likely by email) save it in a suitable location. Note that the update file will have a green down arrow (see circled file above) and the name will end in a U.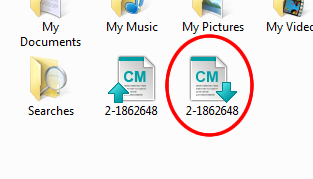 2. Double click on the update file to install it. Press Yes.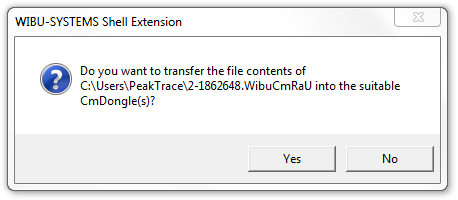 3. If the update installs correctly then you should see the below window. Press OK to finish.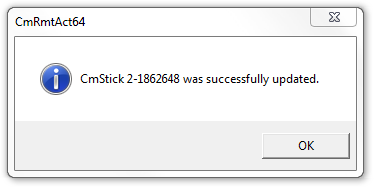 4, You can now check your new License usage on the Options windows of Auto PeakTrace. You should be able to see how many units you have and the time remaining on your license.